When you make your cloths,you can tailor it according to your body measurement.
It is however important to chose patterns according to your body shape.When I started making my cloths,I had no idea about body shapes.
After several years of trial and error,I must say it is easier to make cloths according to your body type.
Knowing your body shape will help you when buying your sewing patterns. There are certain styles that fit certain body shapes .This blog post will help you identify your body shape. This will subsequently help you find the best look for your shape
In this blog post, I will be talking about six different types of body shape.A 2004 study categorised women into different body shapes .Or Female body types.These include
TOP HEAVY TRIANGLE OR UPSIDEDOWN TRIANGLE SHAPE
This blog post contains affiliate links, which when you click and purchase a product will earn me a commission at no cost to you.Please note that I have worked with this products and that is why I recommend them to you.I have found them to be quite useful in my sewing projects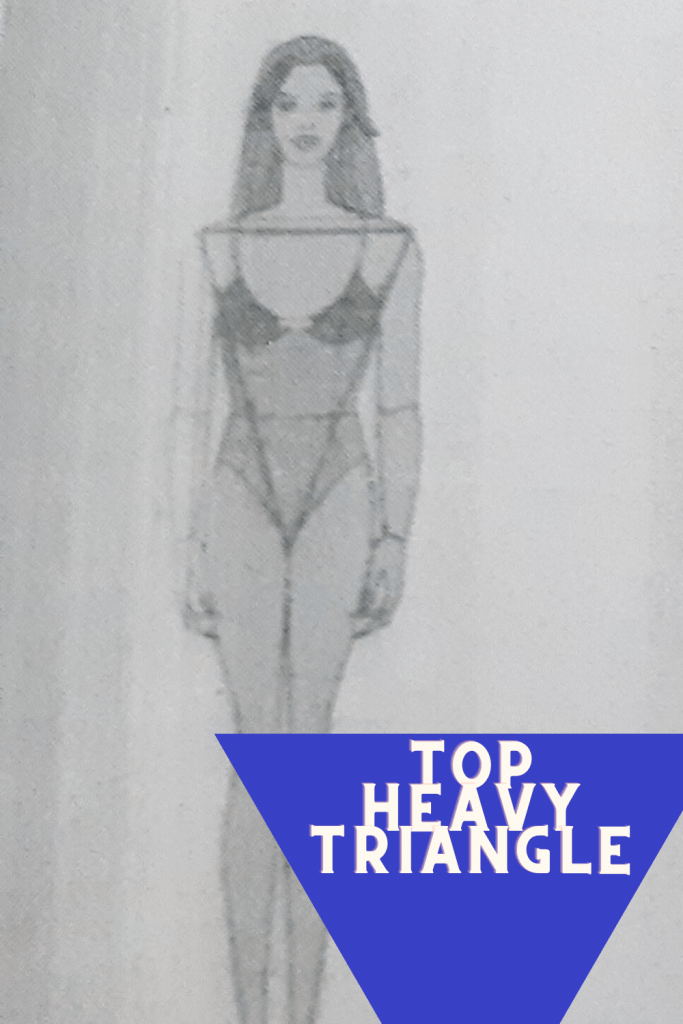 This is your shape if you have wide shoulders and narrow hips.Particulary with little or no waist defination.
when choosing a pattern style,try to avoid puffy and cap sleeves . keep sleeve designs simple.Avoid high waist styles as well as fries and gatheres at the waist.Choose styles with simple collar and neck line.
Use plain fabrics or fabrics with small prints or light textured fabric.
These tips will definitly flatter your shape and help you dress accordingly.
Here you can find best clothing styles for an inverted triangular shape
THE CIRCLE OR APPLE BODY SHAPE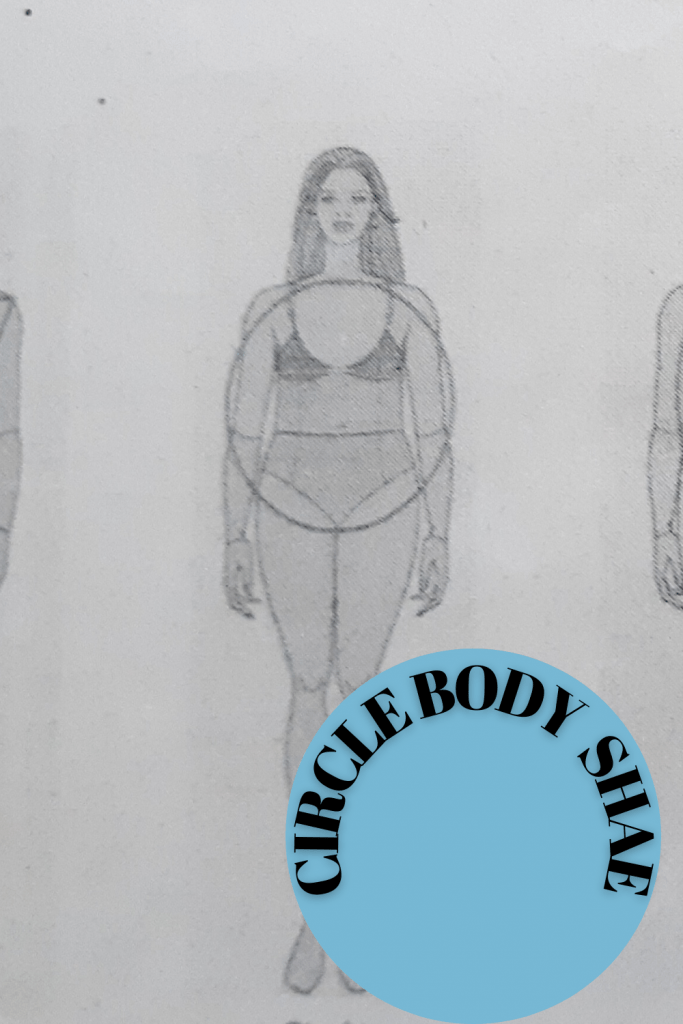 If there is no much difference between your shoulders , waist and hip measurements .And you are a little bit on the plump side,That means you have an apple or round shape.
Apple shaped individuals have a heavier mid-section with a wide waist and wide shoulders. They have an average sized bust and an undefined waist. Also, these women have thin arms and legs with a flatter bottom and hips that are narrower than the bust area.
With this kind of shape, you need tops ,dresses and jackets with pretty necklines.
Let the fabrics you choose for your tops ,be soft.And let them layer a little bit over the waist.
You also need to use eye catching scarves ,jewery and shoes.
All these will serve to draw peoples eyes away from your waist.
Avoid cropped tops and dresses that tend to cling to your body.
Try not to draw attention to your waist with styles that are waist focused.Completly avoid bright coloured belts.
Check out Elysha Lenkins blog post on what to wear when you have a circle or apple shaped body.Most times finding what to wear can be a challenge with an apple body shape.
But not to worry.Here is a link to where you can find cloths for your apple body shape.Including slimming cloths for an apple body shape.
OVAL BODY SHAPES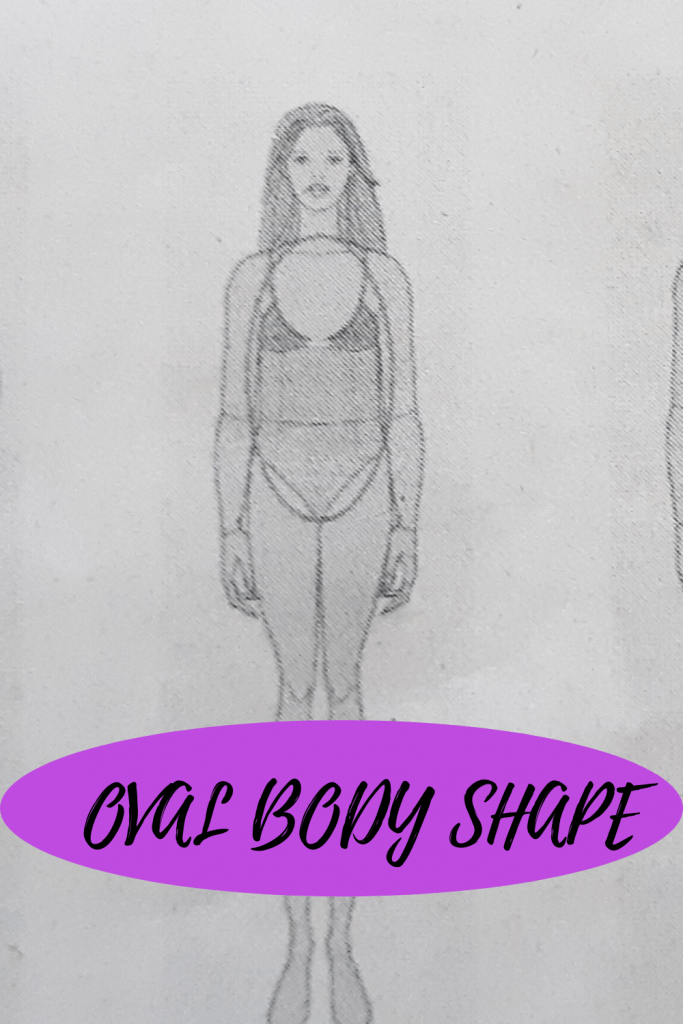 You may be wondering, What is an oval body shape?How does an oval body shape look like.?You have an oval body shape if your chest and abdomen seems larger than your shoulders and hips.
And most times your waist might not be well defined.
Or sometimes it might be a little bit wider than the hips
.If you have identified yourself to belong to this group, that is great.Now all you need,is the tips and tricks on how to dress to suit your figure.
The best pattern styles that suites your figure are styles that draw attention away from your waist. Especially styles that require a belt.
Try adding fany necklaces and earrings to your dressing.This will definitely draw attention away from your waist.
Never turk in your shirts or bouse in your trouser or skirt.And completly avoid figure hugging T shirts.
Wearing skirts and trousers with longer tops will look good on you.
With these tips in mind,you will know the exact patterns to draft for your self with your pattern tools
NARROW RECTANGLE BODY SHAPE.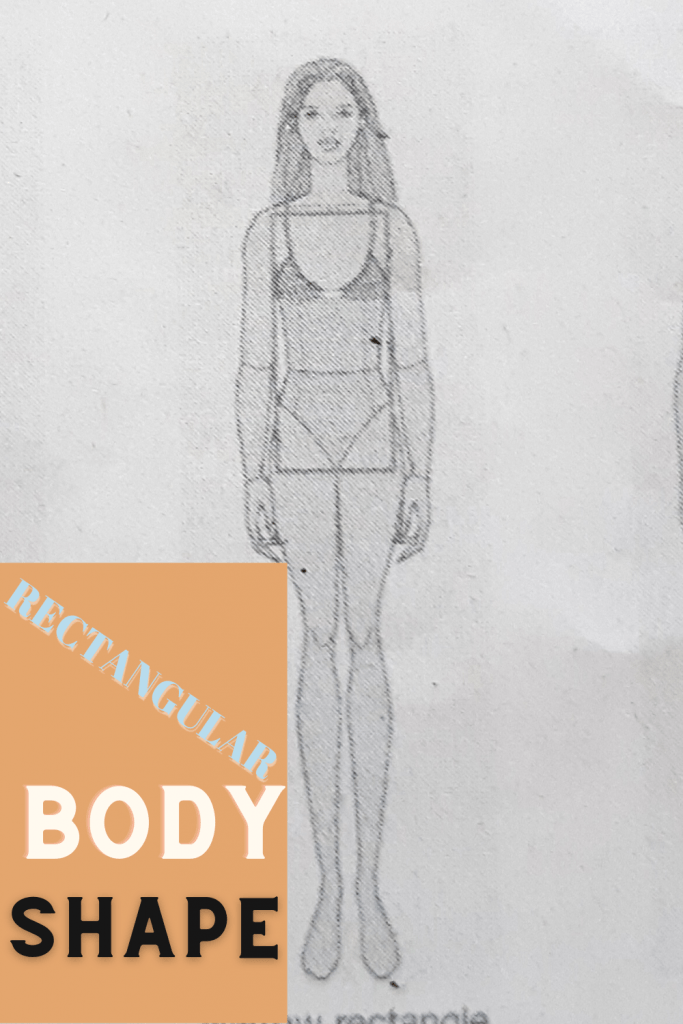 When your shoulders ,chest and hips measurements are almost the same,than you have a narrow
rectangular body shape.In addition to this,you have long legs with no waist defination .
Sometimes the rectangular body shape can be confused with pear or oval body shape. That is because both shapes do not have proper waist defination.
The major difference is what happens when you gain weight. If your weight gain is concentrated around your Tommy area,then you have an oval body shape. If however you tend to become a fuller rectangle when you gain weight,then you belong to the rectangular body shape group.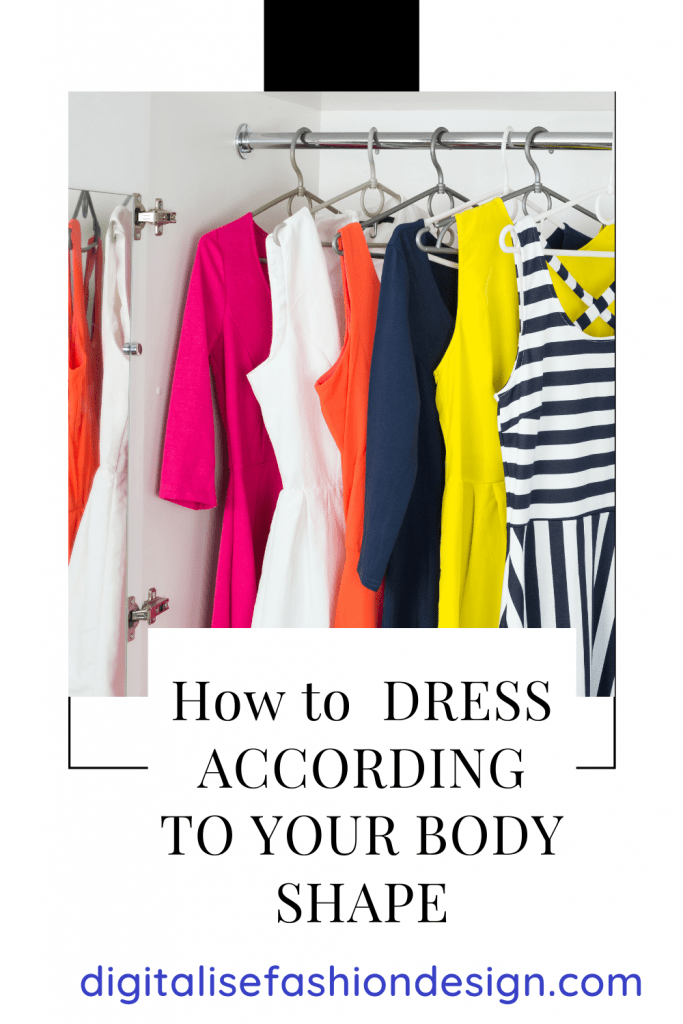 The rectangular body shape is sometimes similar to a dress form.This makes it quite easy to to get patterns that fit. That not withstanding, some of the best patterns to go for,are styles that draw attention from the center of the body.
Choose styles with details at the burst and hips.This is to create an illusion of shape.When choosing your fabrics,go for fine wool,silk and satin.
Completely avoid tight fitting t shirts and skirts.
These will not look flattering on you.
It will only serve to emphasise your long and narrow figure.
HOUR GLASS BODY SHAPE
The most asked question is: How do you know if you have an hour glass figure or body shape?
If you have a burst and hips measurement that is almost equal and a well defined waist,then you definitly have an hour glass figure.Most hour glass shaped women have rounded shoulders and well moulded buttocks.
Hour glass body shaped is one of the most sort after body shapes .
According to a new study published in the journal Evolution and Human Behavior,This body shape was identified as the best sort after body shape.
If you are blessed with this shape,it is better to go for styles that drape over your body.
Focus on pattern styles that emphasize your waist.
Stay away from straight shapeless dresses and big jackets.This will do nothing to fatter your figure
Here are some other usefull tips on how to dress according to your hour glass body shape.
BOTTOM HEAVY TRIANGLE OR PEAR BODY SHAPE.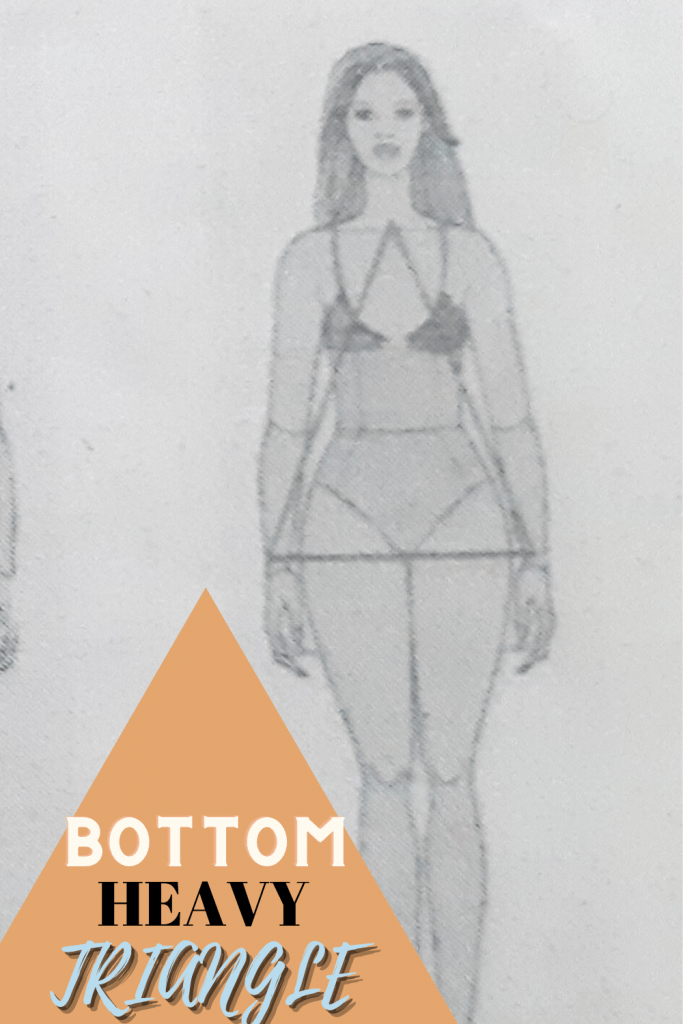 My hips measurements is wider than my burst and shoulder measurements. I also have a defined waist.These characteristics makes me part of this group.You also have a pear shape if you have these characteristics.Knowing my body shape greatly improved my dressing mode.In addition, I am able to know the kind of pattern to buy and sew for my self.
To dress well as a pear shaped woman,choose tops and jackets with details. Wear blouses with frills and embroidery. This will draw the eye away from the hip area.
When cutting your materials to sew,pay particular attention to the lines on the material.Horizontal lines should not cut across the hips.
This will only make your hips look wider.
Avoid tight tuttle neck tops or dresses.This tends to emphasise your narrow shoulders and small burst.Better to go for off shoulder styles.
If you want to wear turtle neck tops,stick to sleeveless ones.
Leggings with baggy tops that end at your hips tend to look unflattering for the pear shape.
Here you can find some more useful tips on what to wear if you have a pear shaped body.
I also discovered that I look good in pleated or flayed skirts with a belt.Wearing tight narrow skirts made my hips look larger than they were.
Best to avoid those kinds of skirts.
HERE IS A FREE PATTERN DRAFTING E BOOK JUST FOR YOU
CONCLUSION
That's my take on how to identify and dress according to your body shape.
What do I want you to take from this?
Just know that no matter your type of shape,there is always a way to dress and look beutiful. Again knowing your body type makes your sewing easier.I hope this blog post has helped you to know your body shape.And how to dress accordingly.
Let me know what your body shape is.
Do you have dressing tips for other body types?.Do not hesitate to drop your comments. You could save somebody from a dressing desaster!.
Don't forget to follow me on Pinterest below.